If this is your first time getting blocked for posting gun links or even politically conservative, pictures or memes at uber liberal Facebook, welcome to the cell block and congratulations!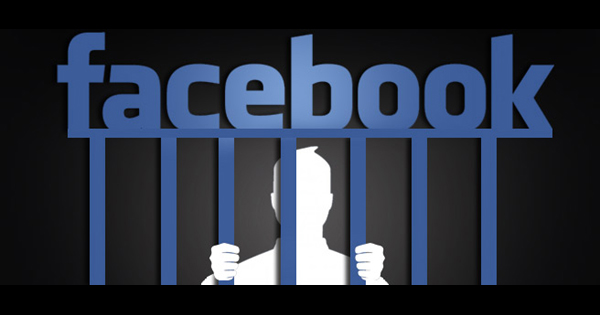 We know you're probably only here because the liberal trolls that Facebook has allowed to take over has gotten you blocked and maybe you're looking for an alternative. The FBSJWLLT (Facebook Social Justice Warriors League of Liberal Trolls) feel it is their duty to reform you before allowing your further participation in their socialist mind control programming network.
Like me, you may have been blocked for posting gun links to external sites, or even because you're simply a conservative thinker and shared someone elses post. Maybe you just have thick skin and posted something humorous that wasn't to their liking. Take it from me, I've done them all. Not on purpose might I add, I simply have modestly a popular facebook page and a significant voice to people who agree. And they don't like it.
After several shorter stints and then onto a third one month jail term for sharing external links to guns for sale at another one of my sites, I decided its time to build us a better website.
Register, login and try out this new site. We hope by the time your jail term is over, you decide to stick around and just tell Facebook goodbye forever.
Thanks for stopping by,
Randy (Admin) 🙂