Join The Revolution Now!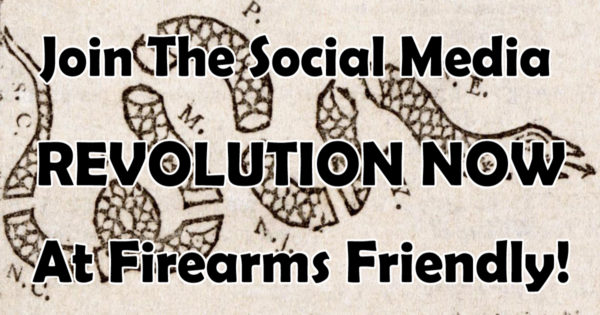 Login to Firearms Friendly
Trending at Firearms Friendly
Shop Now To Help Fund Site!
Relatively new to the site but thoroughly enjoying it. Like to read others opinions on topics I am interested in. Helps me learn and there appears to be some very knowledgeable people here. There also is a strong sense of what is needed to keep our country strong and a willingness to stand up for it. Definitely feel like I am involved with like minded individuals.
"Dave" Davis