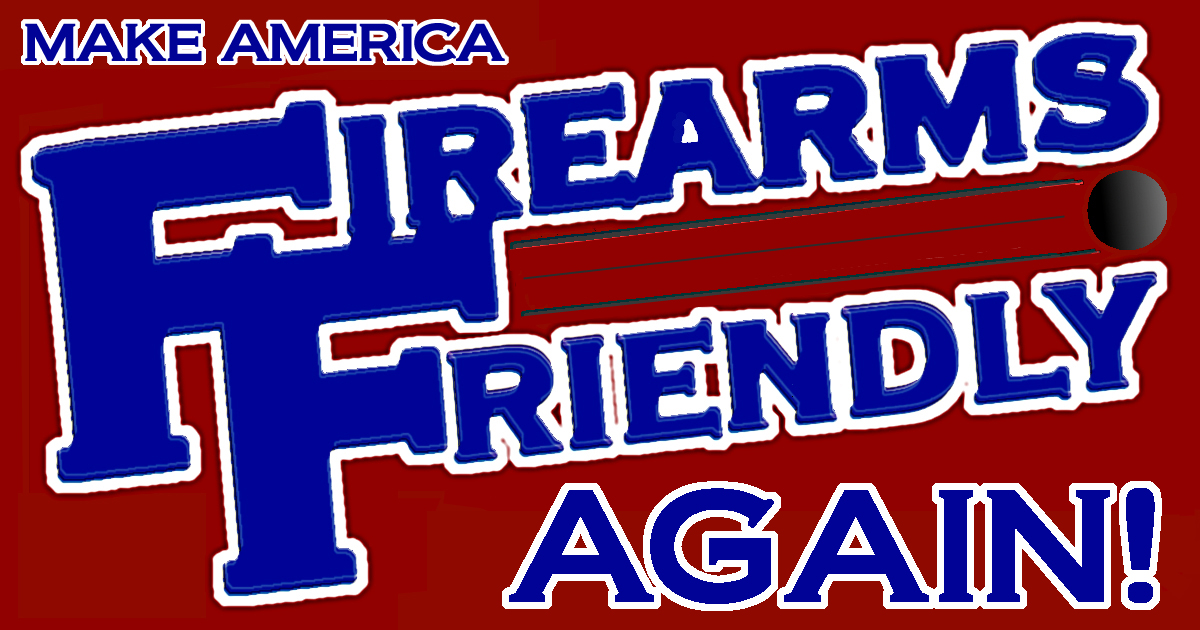 How should we as American gun owners conduct ourselves online if The Second Amendment is to survive in The United States of America?
A recent response to "IS SILENCE LOUDER THAN WORDS?" in regards to current politics, a member responds to this question summing it up perfectly with "Silence will be purposely construed as tacit consent. If only one side is heard, only one side is considered."
JOIN and search for those terms to find out who wrote them on the Community Stream.
Do we or do we not remain silent on social media if all we do is continue being censored for approving of gun ownership? We've found this site, now we don't need them anymore, can't we just let them live with their devices? No, we can't!
Because they'll continue to influence ignorant masses and those of our public school children behind our backs! We must always maintain a tactical presence among them. Social media allows us to do that.
Through polls and mass media controlled by gun control zealots and special interests like Bloomberg, silencing those that oppose them has been their goal for decades. The election of President Donald J Trump in the 2016 election is a perfect example of how their system now backfires and works against them. Through social media and activity in their deliberately skewed polls, you and I can now be heard! Because of social media, we can now comment directly on their proposals and campaign promotions and ENGAGE DIRECTLY with our political opponents! Before social media, this was not possible without writing a letter and hoping the editor will publish it! The media controlled the output much more. With special networking websites, they lose their power, at least until they figure out how to manipulate that. Donald Trump is a perfect example of their societal socialist manipulation. And the world can see us refute it and consider our opinion! Whether they respect our method of operation or not, they will learn to agree more with us eventually. unfortunately then it may be too late.
Must our voices not be heard loudly and clearly at every social media site on every page and post, forum, news media comments below gun control articles, political campaign posts and Facebook and Twitter pages? YES! It is our DUTY as American gun owners to help preserve and protect the The 2nd Amendment!
We must remain vigilant because ultimately what WE know is a historical fact in human societies, as soon as a freedom to defend yourself from tyrannical governments occurs, freedom of speech is taken next! And then you have no way to get it back without bloodshed!
Without The Second Amendment, There is NO FIRST! The 2nd Amendment is Freedoms Teeth!
Social Media is the Soap Box! We use it to get people to The Ballot Box! So we can help avoid the need to visit The Jury Box and worst case scenario, The Ammo Box if necessary!
Are you doing your duty? We all have different methods. What can we all agree on should be our General Social Media Rules of Engagement?
"
Silence will be purposely construed as tacit consent. If only one side is heard, only one side is considered.
"