I was between ships back then, and I was a bit tired of sailing anyway. I joined the service at 17 after the service I went to work for MSTS, American President Lines, Lykes Brothers Lines and Standard Oil Company. I'd been all over the world by that time and I'm going to leave a bunch of holes in my early history. Too long to relate here…… but suffice it to say I was tired of being at sea all the time, so…….. I signed off and went ashore to find a job to occupy my time. By this time I was around 32 years old. Maybe 33,.. can't remember.
Having left home at 17 I had signed on my first ship, so I've never had a problem with just jumping into something new feet first.
I was on the west coast and I picked up a newspaper to look at the job section. I saw an ad that captured my imagination, and it was in an area of expertise of which I had no clue. "Exotic Bird and Reptile Shop Manager wanted" Yup. All I had to do was become knowledgeable in both areas within 5 days. (oh boy) I had called and made an appointment with the owner for the following Wednesday morning. This was Friday morning, so I headed for the library and checked out 4 books. Three on Pscittacene types, nomenclature, diets, breeding habits in captivity, health maintenance and one on reptiles and their diseases.
(Short jump to the following Wednesday) I was a copious reader back then and I had actually absorbed the basics on commonly available pet store Parrots, Macaws, Parakeets, Canarys and finches along with a number of Lizards including Monitors, Geckos and commonly available snakes.
The secret to managing that kind of an interview is to guide the conversation yourself, injecting facts and statements about the pets I could see upon entering the shop. Make hard, fast statements about diets, basic Pscittacene breeding habits, maintenance of terrariums and anything else you can recall. NEVER make the mistake of putting forth things of which you have no knowledge whatsoever because the owner just might know that subject matter.
In my case the owner knew far less that I would have imagined, and to my utter amazement, I got the job!!
Long section short……… I continued my reading in the evenings and got a lot of practical knowledge from the 3 lady employees who did maintain all of the animals. Only one of them was suspicious as she handled the reptiles, but within two months she was a believer and a fan. (It pays to read and be a reasonable, friendly manager)
I knew the in-house pet groomer had run an ad for an all-breed grooming assitant because I had approved the ad, but promptly forgot about it. Then came………. the DAY!
I heard the groomer talking to someone outside my office door and she told the applicant to wait outside until she could talk to me and make time for an interview. The groomer liked her, and I stuck my head around the corner to see who she was talking about and there…….. swaying down the aisle away from me, was the most incredible derierre I'd ever seen in my life! Holy camoles!! Chauvenist though it may sound, I knew it was going to be very difficult not to hire her! And………… I didn't not hire her. And her name was Lyn………….. Rosemary, Latigo and Amanda's future Mother.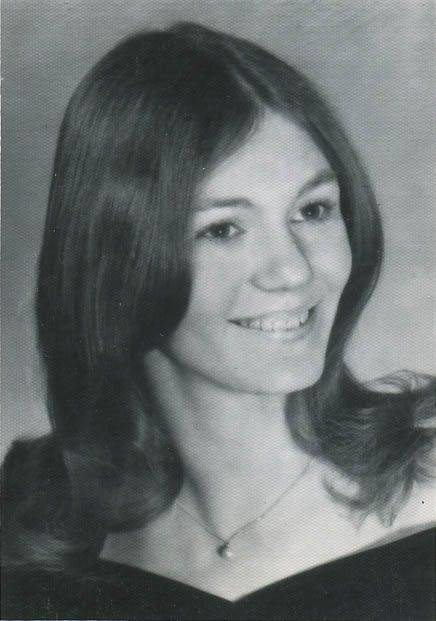 Mom at 17, just before she met Dad.
Still 17 and………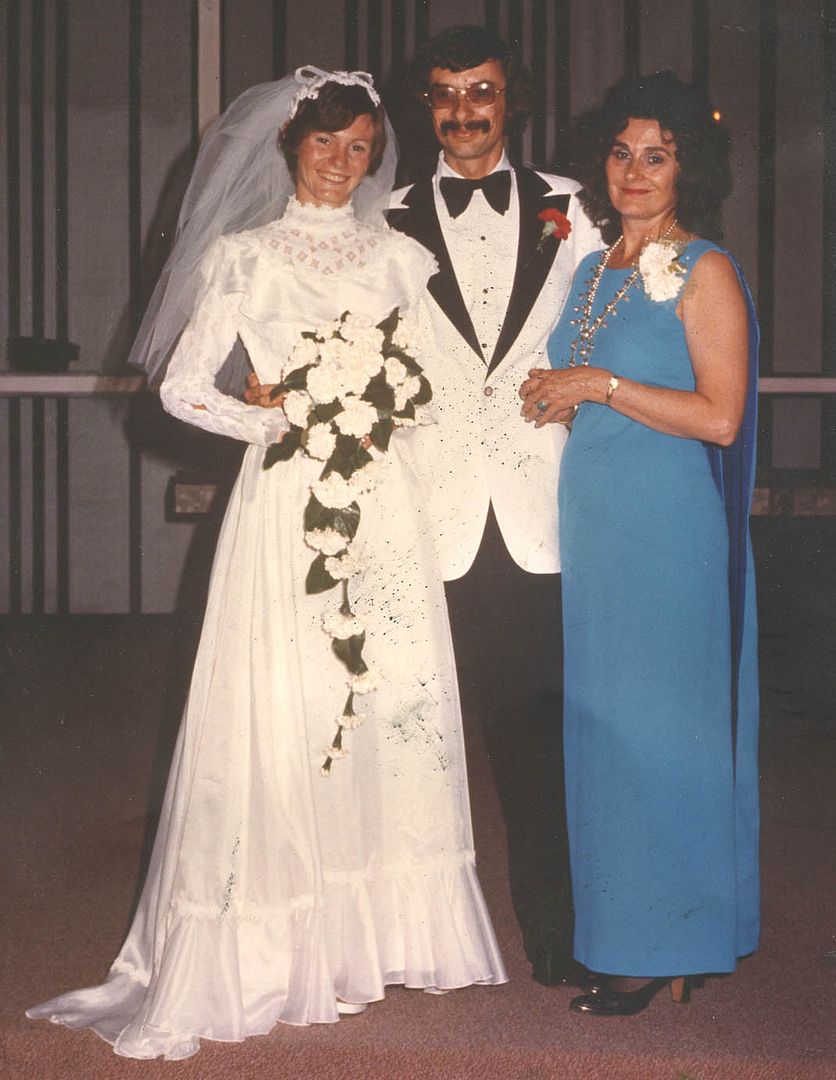 A few months went by before I asked her to accompany me to a local contest. Beautiful Salukis, Borzois, Afghans, Greyhounds and a few other pertinent breeds were "coursing"….. chasing an artificial rabbit through a pulley rigged course, and we were on our first date.
Lyn appeared to be awfully young, so I had looked at her employment profile. The solitary time I've ever known Lyn to fabricate anything at all was on that document. She had graduated high school very early and had assumed that at her true age she'd not be hired…… and she was right.
I felt strange dating a 20something year old at my age, but it was just a date, but that date turned into more dates, and still more dates until…… I fell in love with your Ma.
Lyn's parents are old country people, Great Britian, to be exact, and I recognized there was a protocol. I opted to speak to her father as her mother's accent was not always easy for me to understand, that and her being nearly 6′ tall and an overpowering presence, so I made an appointment to speak to him asking his daughter's hand in marriage.
He asked a few cursory questions and, to my utter amazement, he agreed! I had thought that a 30something asking for the hand of a 20something would be out of the question for them.
Things were put in motion, and it appeared there was a clear road ahead, until………. I received a letter from the county explaining that we had to attend three marriage counseling sessions before a license could be issued. Huh?!?! I responded with "I don't think so. I'm free and 21 so you can forget that, lady." The response…….. "Congratulations on being free and 21. Your intended, however, is not!"
A quick phone call to the county verified that Lyn was in fact 17 years old!! I went immediately to her parents, telling them that "You must be nuts!! Allowing a 30something year old to marry your 17 year old daughter??"
Her father assured me that they had already had me "checked out" and felt I would take excellent care of their daughter. Hoo, doggies!! Now what?
Lyn and I discussed it and I told her there was no way we were getting married that month. She had to take more time to think about this, and her parents needed more time to consider it…….. so we waited. I don't remember how many months it was, but eventually it became apparent that this was indeed going to happen…. and it did.
The most difficult time for me was the first few years. I was determined not to turn this little girl into something I wanted her to be, and at that age it wouldn't have been too hard. With my careful attention to avoid forming her opinions or swaying her values, Lyn became the largely self-educated, strong willed pillar of the St.Marie Family that she is to this day. 37 years ago she was a barely 95 pound bundle of excitement, facing the world and an unkown future with me. Today she's a glowing grandmother who's world revolves around her children, little Julian Ricochet St. Marie and Scarlett Lyn…….. A whole new generation.
——————————————————————————————————————
This is Ma with her Grandchildren, my Son Julian Ricochet and Rosemary's Daughter, Scarlett lyn.