Join The Revolution Now!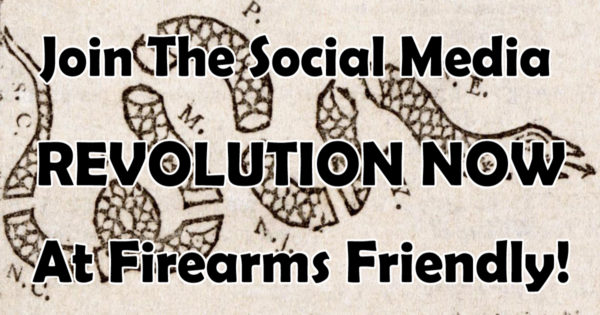 Login to Firearms Friendly
Featured Sponsor
It's great to finally see a social media site that supports freedom and individual liberty. If you are tired of feeling you need to be politically correct or having to worry about being censored by the tolerant left, Firearms Friendly may be the place for you. It is very refreshing to see people having logical discussions on a variety of topics without the emotionally driven drama we so often witness at other sites. Great job Firearms Friendly! I look forward to watching this site grow.
Ron Duncan