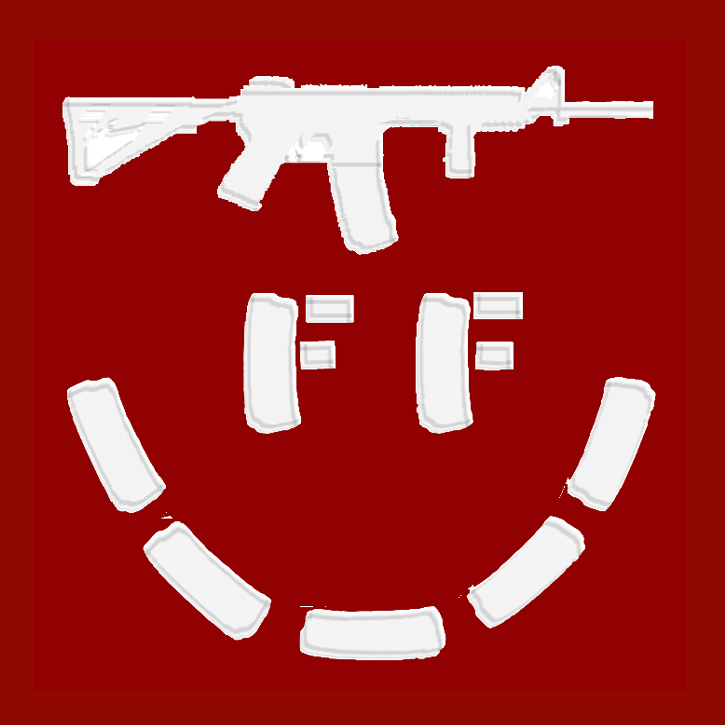 Posting a Featured Firearms Friendly Classified Ad is the easiest way for you to post, manage, edit, delete and renew. Latest Featured ads stick to the top of the classifieds page and all other ad lists. They appear in the bottom of all ads, on every page in a widget and now in between posts randomly on the community stream where you snow see Brown Works, Brownells, etc.
The next best free way to advertise at Firearms Friendly is to join, add and vote for your own links in the Links Pages, engage with valuable content in the Home Stream and plug your wares and service to help build your followers just like any other social network. Except that here you won't get blocked, banned, censored or limited for being a gun-friendly merchant!
If you don't have time for that or just want a maintenance free solution to advertise here, click the Avantlink banner below for detailed information. Accept the cookies when you Sign up with Avantlink so they know you found it here.. This will automatically advise me to add your banners and links to our independent ads seen in various widgets.
Keywords are also automatically linked in blog posts to our Sponsor Shop Pages. 9mm, Ruger, etc are examples in this post.
Sponsors here do not pay just to be listed. They only pay when a sale is made AFTER visitors click through and actually make a purchase. Whether that is through our Sponsor Shop, which Avantlink also manages for us, or through any of the sponsor links or banners you see at this site.
A small commission is then made by this site for that sale. The firearms and ammunition friendly affiliate marketing experts at Avantlink manage this perfectly for us.
Google and other entities out there want to charge merchants fees even when they don't make a sale. They charge merchants for clicks and impressions. They also violate visitors browsers, steal and sell their information to others, while simultaneously charging merchants just to display their ads. Just because most other websites do it, doesn't mean it's that right thing to do. Those despicable methods will never be employed by this website. Don't even bother asking if you're here trying to recruit us.
Keyword Linked Content
Browsing through this website visitors will find that specific keywords link to our shopping and links list pages. This link system is managed on site. If you have questions about this system, find information on the Keyword Link System in the Support and Suggestions Group or send Randy a message.
Top Site List Ranking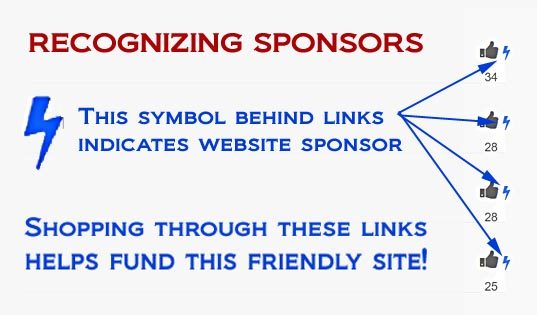 Sponsor Links in Lists are ranked just like any other link except they have a blue flash behind them.
Sites with the most clicks out display higher in each list.
Sponsor Links however stick to the top of all links in that list ranked among other sponsors.
Can't get approved at Avantlink? Drive traffic to your site with LinkConnector Affiliate Programs!