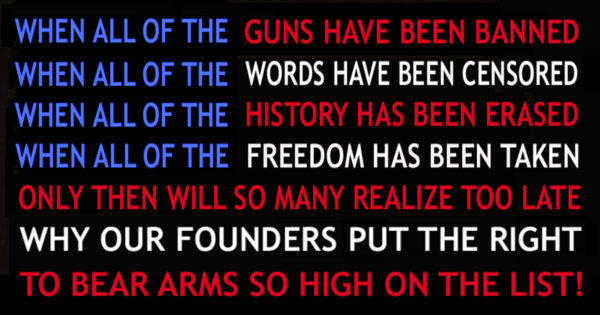 Login to Firearms Friendly
Trending at Firearms Friendly
Shop Now To Help Fund Site!
Brownells.com

Free shipping on orders $75+ with code XAB. Coupon Code: XAB

Natchez Shooters Supplies

Free Shipping On All Fishing Supplies Orders Over $49.99. Stock Up On Products From Shimano, Seaguar, Berkley And More At NatchezSS.com

Palmetto State Armory

Up to 60% Off Daily Deal Products. Palmetto State Armory - Bulk Ammo, MSR Rifles, Magazines & More
Better than face book with guns!!!!
A great place to have gun and conservative discussions without the speech Nazi's!