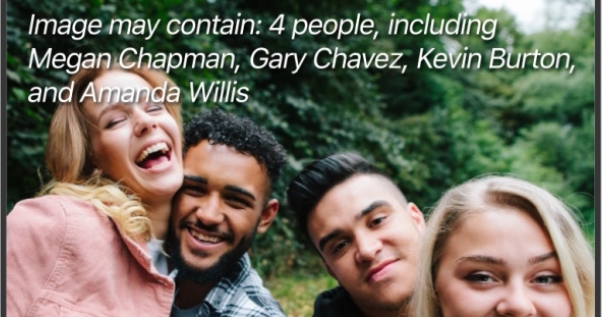 BGR.com – How to turn off Facebook's creepy new facial recognition feature.
"Facebook is tearing down another wall this week as the company has revealed a new feature that will automatically let users know when they appear in a photo or video… even if they weren't actually tagged in the first place.
Using facial recognition software, Facebook can detect when you appear in media on its service whether or not you have been tagged. The new tool will notify you when you appear in media and allow you to decide if you want to tag yourself, remain untagged or even reach out to the person that posted the photo or video with any concerns you may have. The only time you won't be notified is if you aren't part of the audience for the content.
While there are benefits to the new tool — seeing potentially problematic photos before they spread, being alerted when someone else attempts to use a photo of you as their own profile photo, or simply not missing memories of fun events — some Facebook users are undoubtedly going to be uncomfortable with Facebook taking this matter into its own hands. We're all aware that Facebook knows more about us than we'd like, but this might be a step too far.
Furthermore, as The Verge points out, harassers and bullies could potentially take advantage of this new notification tool by uploading embarrassing photos or videos which would then automatically be shown to the target. The good news is that you can turn the feature off altogether with one simple setting.
As optimistic as Facebook is about the new use case for its facial recognition technology, it also recognizes that this is not something that everyone is going to want to participate in. Although it does not appear to have been implemented yet, Facebook will soon allow users to turn off facial recognition on their accounts with a single switch. You'll be able to find the on/off switch in Settings under Face Recognition, which will disable the notifications."