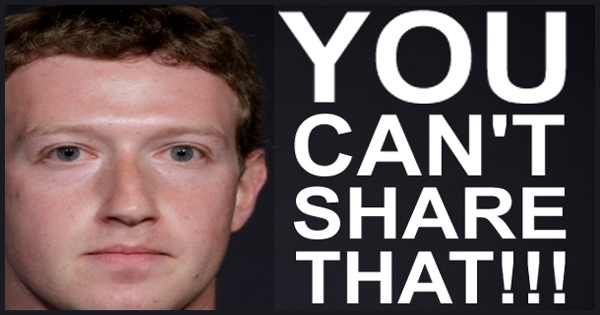 Now that we can speak freely in our new safe space for gun owners here at Firearms Friendly, what types of things have you been blocked for posting the most of at Facebook?
For me personally, it began way back in the good old days when Facebook allowed links to guns for sale, and even gun classifieds and gun trader groups. I personally have been blocked the most for sharing external links to guns for sale at Facebook pages I once had, before gun con-trolls were allowed to take over their networks.
I had systems in place at various websites that would collect and aggregate guns for sale posts, and then automatically inject those links to respective pages. Thousands of links to gun classifieds were shared on their network.
In order to comply with their new rules, all of them would have to be deleted. And there is no way to remove them all in one fell swoop. Facebook does not give page creators tools to delete all of the posts from a page. In order to keep a page published, you would have to delete individual posts, one at a time. This made it impossible for me to comply with their "New" rules. Most of the pages had to be unpublished or deleted completely such as the Montana Gun Classifieds page and the Montana Guns For Sale page.